A benefit from the Canada Digital Adoption Program is to mitigate the current labor shortage. Automation allows you to automate everyday tasks within your organization, improve customer service, track inventory,  automatically reorder stock, reduce your operating costs and improve your overall supply management.
TAH is a CDAP-Approved Digital Advisor.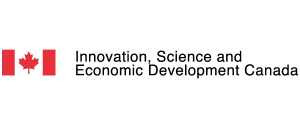 TAH is an Industry Leader in CDAP Automation
Automation is our core business. With 27 years of industry and digitization experience, our services have helped digitize information in business offices and machine data on manufacturing floors. TAH has worked with companies of all sizes, including Fortune 1000, SMEs and government agencies.
10 
Digitization Adaption Exp.

Looking to increase productivity? Need to consolidate your back-office software? Need better cybersecurity tools? With a plan tailored to your business, we can help with your digital transformation.
The CDAP Boost Your Business Technology grant helps SMEs:
-Reduce overhead costs.
-Speed up transactions.
-Manage inventory more efficiently.
-Improve supply chain logistics.
Organizations that meet the following requirements are eligible to the CDAP funding. You can use the ISED's assessment tool to confirm if you qualify: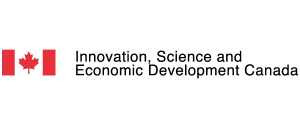 Your are incorporated federally or provincially, or a Canadian resident sole proprietor.
You have generated at least $500,000 of annual revenue in one of the last 3 tax years.

You are a for-profit, privately owned company.
You have between 1 – 499 full-time employees.
How Organizations Can Apply for CDAP Funding
Contact our team to get your project started.
Upload your invoice to the ISED website and get funding.
How long does it take to get approved by CDAP?
Most of our clients received their approval within 72 hours on average.
Do you have any clients that were approved?
Many of our clients across serval industries, were successfully approved (SaaS, Insurance, etc.)
When is the funding sent?
After your automation plan is complete, simply upload your invoice to the ISED website and receive the funding.
Can TAH apply on our behalf?
Your application has to be submitted by an approved company director, but we can help walk you through the process.
Can I use the funding to purchase Automation tools?
Only professional services are currently covered by the CDAP grant.
Are there any fees to apply to / receive the grant?
The funding comes with no engagement or strings attached. It is 100% free.