TAH has been in business since 2009. We provide custom engineering solutions specializing in software (Automated Websites, Hosting etc.) and hardware (Robots, Programmable Logic Computer (PLC) etc.) systems for automation processes. Our solutions include parameters, methods, protocols, algorithms, and traditional programming technologies principally for small and large companies.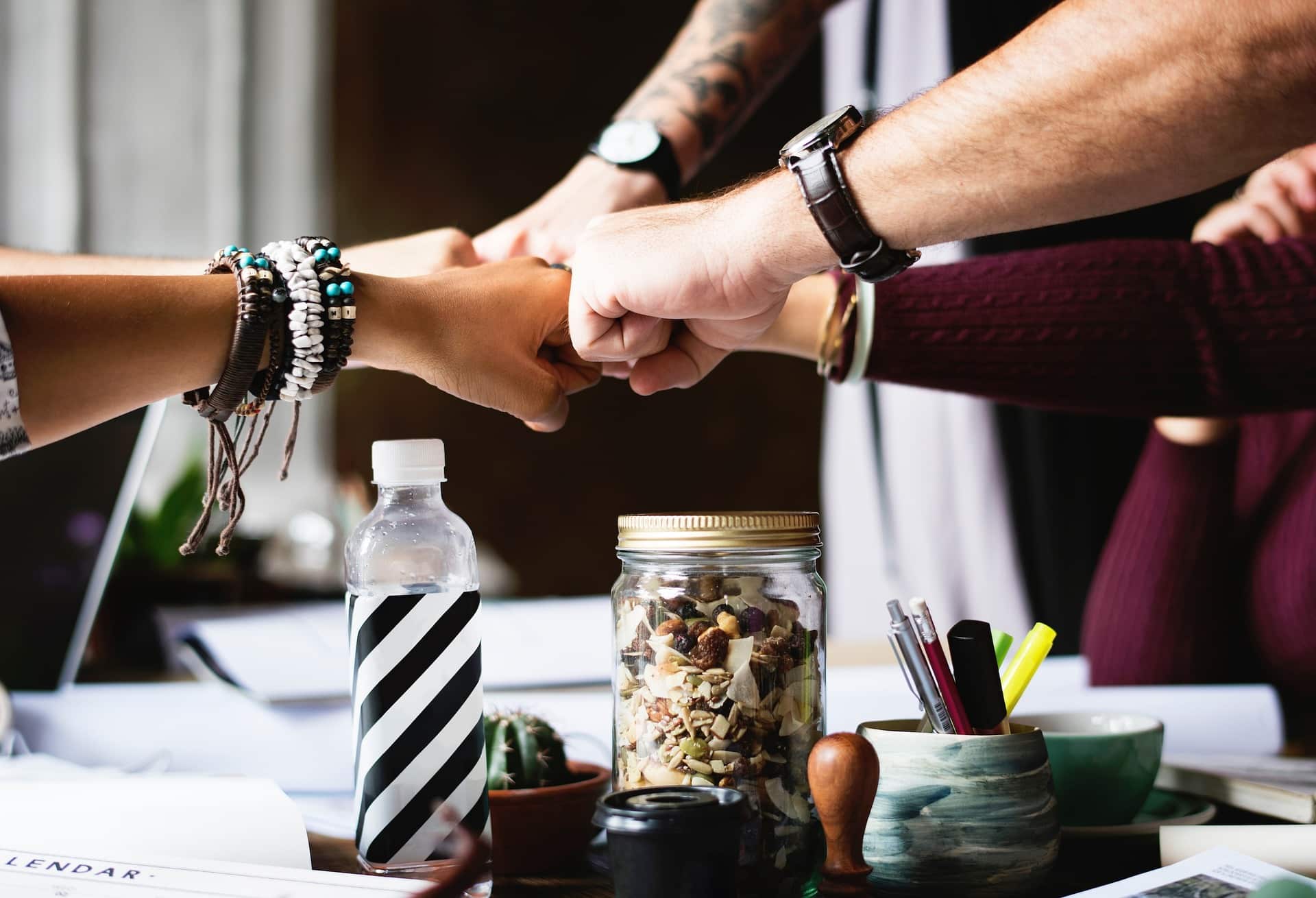 Mission Statement
Our Mission is to unleash the power of automation to provide our customers with innovative solutions and a competitive advantage.

TAH has experience in automation, manufacturing and non-manufacturing industries where automation is a primary activity. In keeping with our mission statement, TAH has integrated many state-of-the-art automated system for our customers.

In conjunction with our digitalization services, TAH's engineering staff will customize current technologies to your specific requirements. Our services also extend to retrofitting current systems by applying our patented improvements.
TAH's Robotic Metal Coating (RMC) process was granted a patent for the use of instruction of pre-set computer programming. TAH's process and RMC methods are faster and greener than the current cladding used in the industry. RMC results in stronger metallurgy with better wear resistance to paint and powder coating. The process utilizes a robotic system in a novel manner to allow for high-speed deposit of metals in a much cleaner environment. Unlike the current inefficient, costly, and highly unsafe processes, our high-speed robotic coating solution uses a low cost, safer process that results in a better in quality product.
2010 Partnership with University of Ontario Institute of Technology
2011 ESSO Research Grant
2012 Winner of RIC Center Venture Start Award
2013 Brampton Outstanding Business Achievement Award Nominee
2013 Strategic Partnership with Canadore College (iCAMP)
2013 Strategic Partnership with MaJIC in Northern ON
2014 Discovery Ontario Centres of Excellence by FEDNOR
2014 Collaboration Projects with NRC in Vancouver, BC
2014 Strategic Partnership with KUKA Robotic Canada
2014 Strategic Partnership with Fronius
2015 Provincial Funding Approval
2015 Certified Management Consultants Program (CMC) – IRAP/NRC
2015 Prospects and Developer Association of Canada (PDAC)
2017 RNC Process Receives its Worldwide patent 
2022 R&D Partnership with Sheridan College
2023 Canadian Digital Adoption Program Advisory Services