TAH specializes in custom automation services for small & large companies
TAH is in business to commercialize High-Speed Robotic Cladding. Commercialization entails integrating sophisticated innovation into the mines, pipelines, foundries and platforms where welding is a primary activity and where low-alloy steel is or can be used.  In keeping with these goals to reach the public, TAH is integrating the innovation into a Customize Unit to introduce to new customers. At this stage, TAH will use the Unit to assist in converting High-Speed Robotic Cladding into a revenue-generating innovation.
WELD CLADDING
FOR MINING AND MINERAL PROCESSING
One of the important manufacturing technologies for achieving cost/performance benefits in industrial sectors, such as mining and mineral processing. During weld cladding, a layer or multiple layers of materials are deposited on the surface of a base material, to improve the surface performance, such as wear and corrosion resistance, or to repair the worn components.
Weld cladding can be used to achieve direct economic benefits by improving performance or restoring performance; for instance:
• Components of cheap bulk materials are protected by weld cladding to achieve enhanced performance;
• Critical components are consolidated by weld cladding for achieving prolonged service life and thus reduced MRO costs; and
• Worn or undersized parts (which are either expensive themselves or costly to replace) are repaired and restored by weld cladding/surfacing.
Welding and weld cladding automation
Welding/cladding automation could offer various benefits, such as enhancing productivity, achieving improved quality and reliability, reducing labor cost, and reducing the scrap and rework rate. It should gain increased acceptance when the industry faces a more severe shortage of skilled welders.
It seems to be a popular view that welding/cladding automation is especially suitable for mass production. That may be true in most cases; nevertheless, using welding robots for small-batch production has proven to lead to cost-saving and efficiency improvement in industrial practice, especially where quality and performance consistency are critical factors. Generally speaking, there seems to be some resistance to the adoption of welding automation; this view may be changed when both technological benefits and cost reduction perspectives can be demonstrated.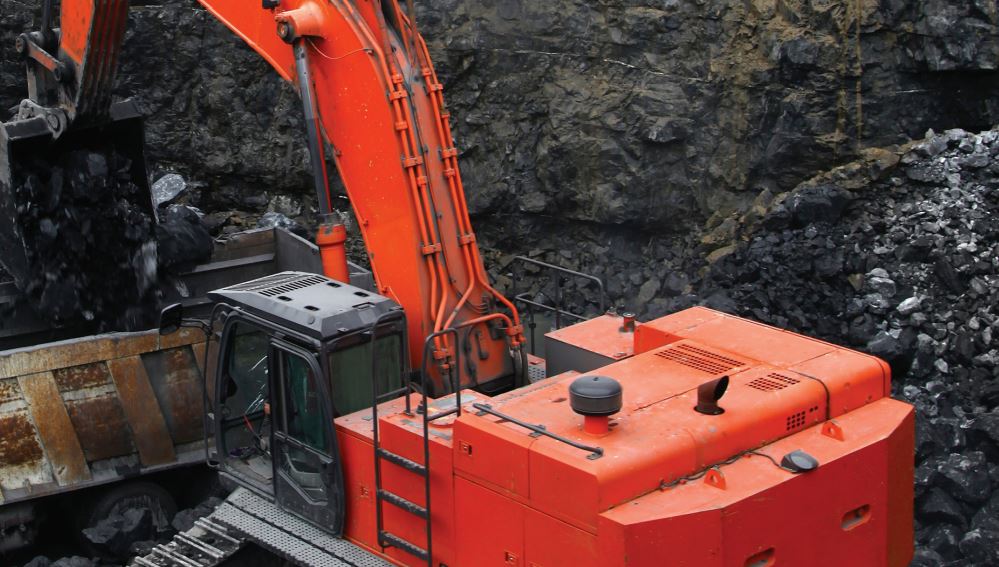 Meeting today's demand for vehicles that are more lightweight, affordable...
Read More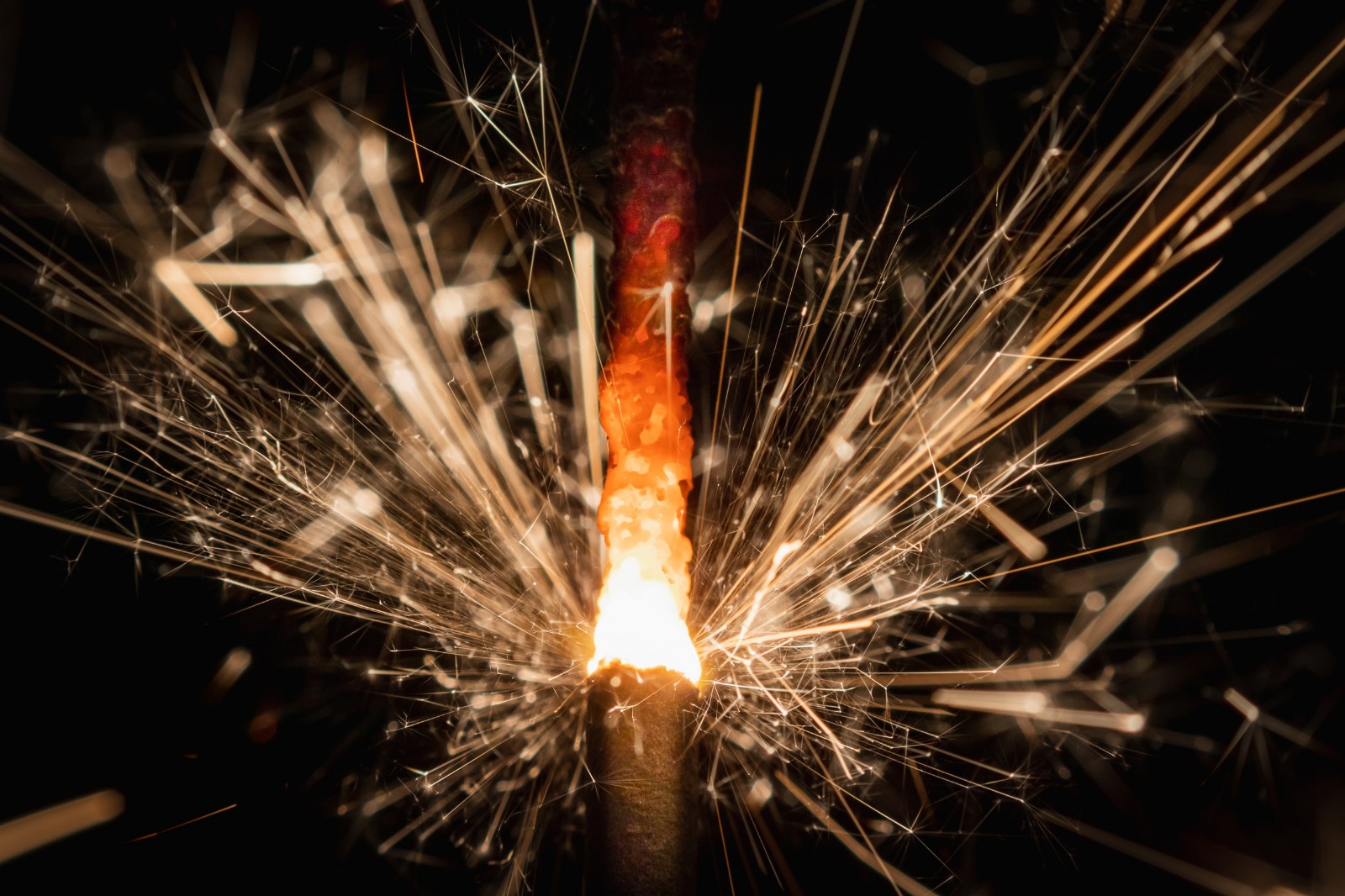 Historic Collaborative Research Agreement BRAMPTON, ON. Technical and Automation Help...
Read More
Synchronize Robotic Welding