The next Passive House Canada Conference is coming to Hamilton, Ontario!
Future Forward: Innovations in Passive House and Beyond
Passive House is rapidly transforming the building sector. From novel techniques and materials to federal green building policies and municipal standards, Passive House has evolved beyond its own niche, to become the internationally recognized high performance building standard of today.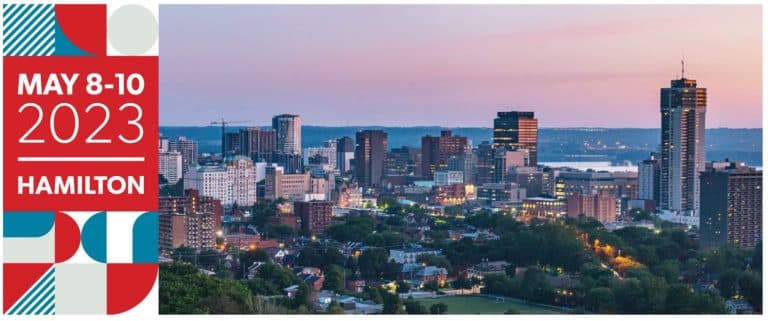 This year's Annual Conference will consider the evolutions and innovations of Passive House design and construction, both currently and looking towards the future. Additionally, the conference will highlight the numerous evolutions in buildings and standards within a crowded green building market.
This conference will also spotlight efforts to bolster the wider building sector across Canada and internationally by driving investment and collaborations, targeting embodied carbon, increasing climate resilience, leveraging policy and regulation, and spurring on prefabrication and manufacturing sectors of Canada.
Zaragoza Logistics Center (ZLC) is a research and educational institute established by the Government of Aragon in Spain in partnership with the Massachusetts Institute of Technology and the University of Zaragoza.
Founded in 2003, the ZLC campus is located at "Dinamiza business park", designed to meet the space and work needs of companies after the EXPO Zaragoza 2008. ZLC mission is to create an international center of excellence for research and education in Logistics and Supply Chain Management that actively engages with industry and the public sector to develop and disseminate knowledge.