TAH specializes in custom Digitalization and automation services for small to large companies
Our firm is in business to help company improve their services to industry 4.0 standards. Our innovative automation solutions are designed to improve the productivity, flexibility, and quality output of our customers. Through strategic alliances with world-class partners, we bring together the best combination of talent and technology to provide the best solutions to customer projects.

Apply for $15,000 Canada digital adoption program (cdap)

One of the most important technologies for achieving cost/performance benefits in current business operations is digitalization. Boost your business technology and access grants and expertise to transform your business.
Get up to $15,000 finding to get advice on technologies that can help your business
Borrow the funds you need to implement new technology. Get up to $100k | 0% interest | 5-year term through the BDC Zero interest loan
you're an owner or director
your business:

is Canadian-owned
is for-profit
has 1 to 499 employees
has had at least $500,000 in annual revenue in 1 of the last 3 years
                Apply in four easy steps
The CDAP Boost Your Business Technology Grant Helps SME
reduce overhead costs
speed up transactions
respond to clients more quickly
manage inventory more efficiently
improve supply chain logistics
Hire a post-secondary student or recent graduate through a subsidized work placement 
Automation could offer various benefits, such as enhancing productivity, achieving improved quality and reliability, reducing labor cost, and reducing waste. After covid 19, automation gain increased acceptance when the industry faces a more severe shortage of skilled workers. It seems to be a popular view that automation is especially suitable for mass production. That may be true in most cases; nevertheless, automation for small-batch production has proven to lead to cost-saving and efficiency improvement in industrial practice, especially where quality and performance consistency are critical factors. Generally speaking, there seems to be some resistance to the adoption of automation; this view may be changed when both technological benefits and cost reduction perspectives can be demonstrated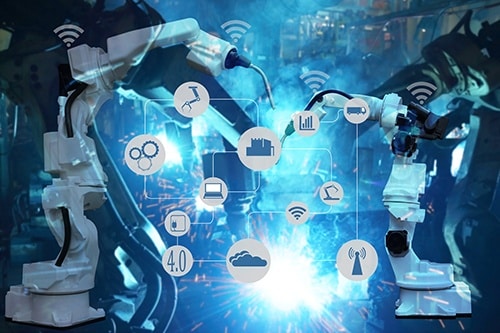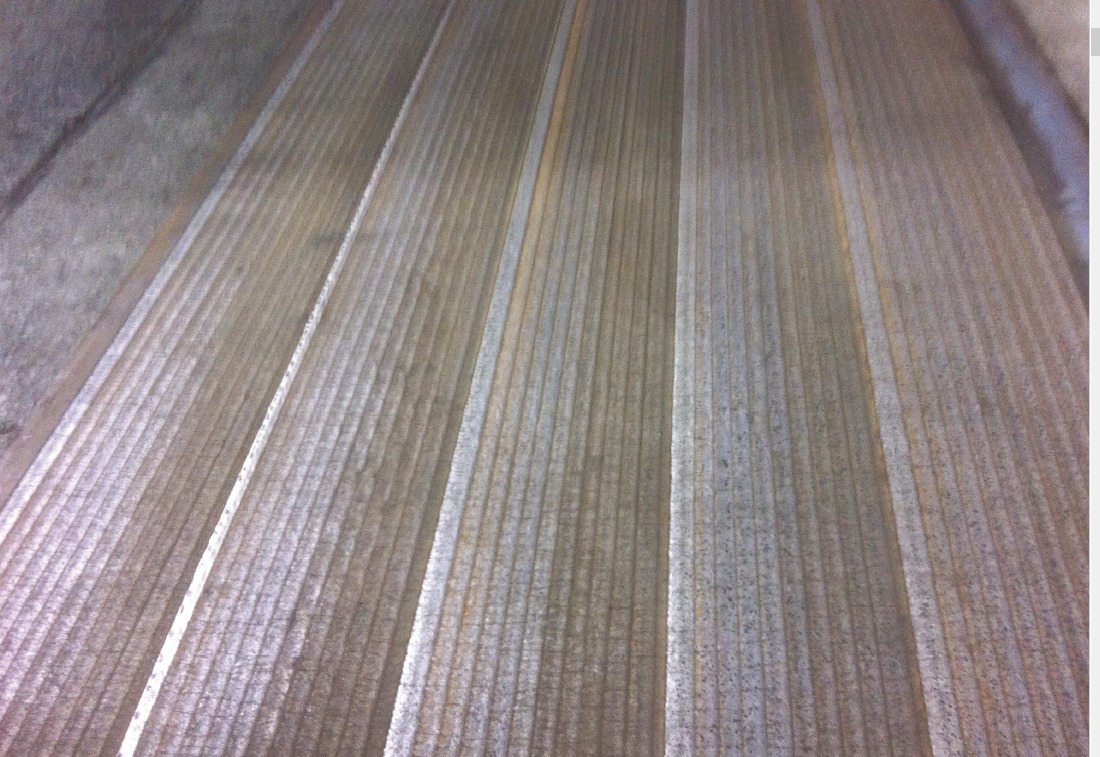 Corrosion Corrosion (containment) manufacturing costs for End Users is very...
Read More
Meeting today's demand for vehicles that are more lightweight, affordable...
Read More