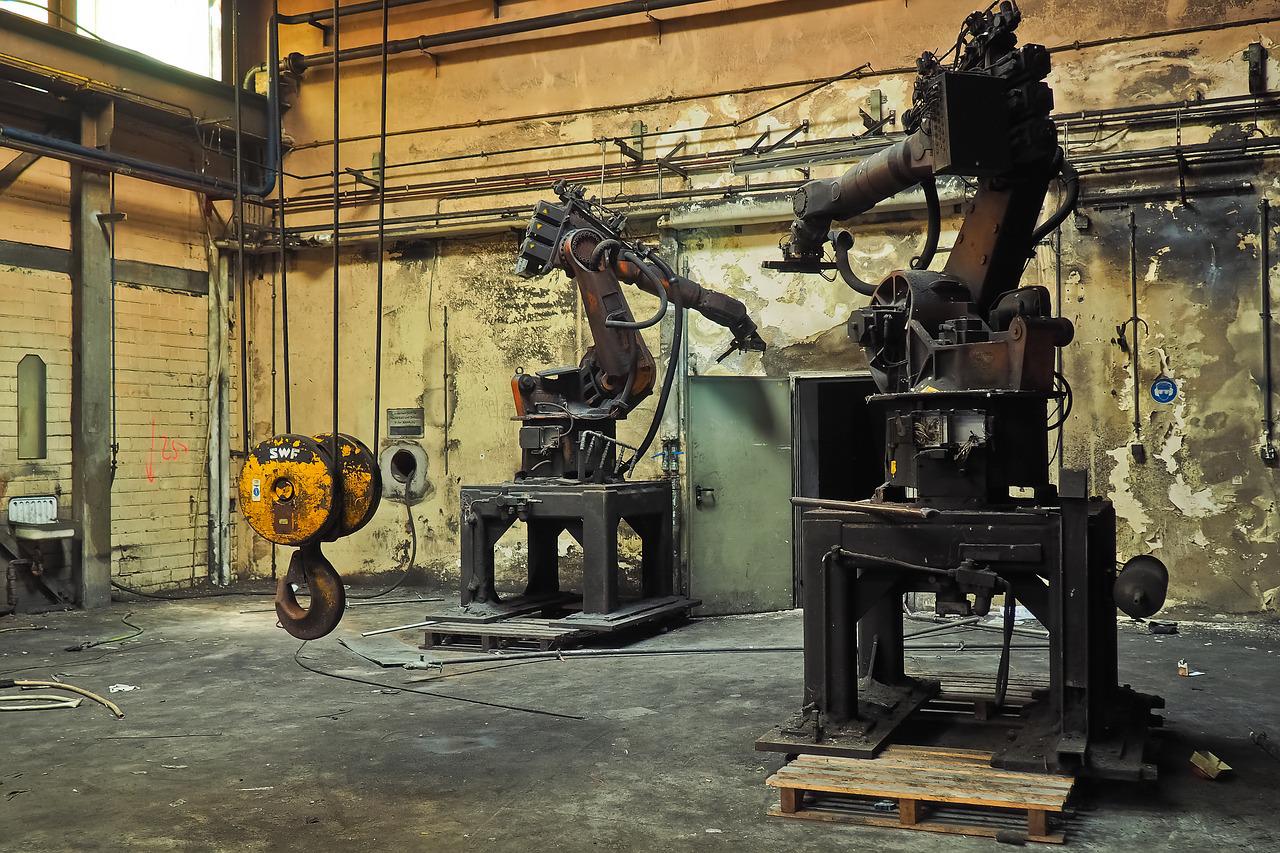 A new high speed robotic weld cladding system for higher productivity
A new weld cladding process being used to increase wear and corrosion resistance on components made from inexpensive materials such as carbon and mild steel is proving to be faster, more efficient and more cost-effective than previous systems.
Front Title
This is front side content.
Back Title
This is back side content.
ADVANCED WELDING & ROBOTIC SYSTEMS
TRAINING REGISTRATION FORM
See available training dates from the Calendar