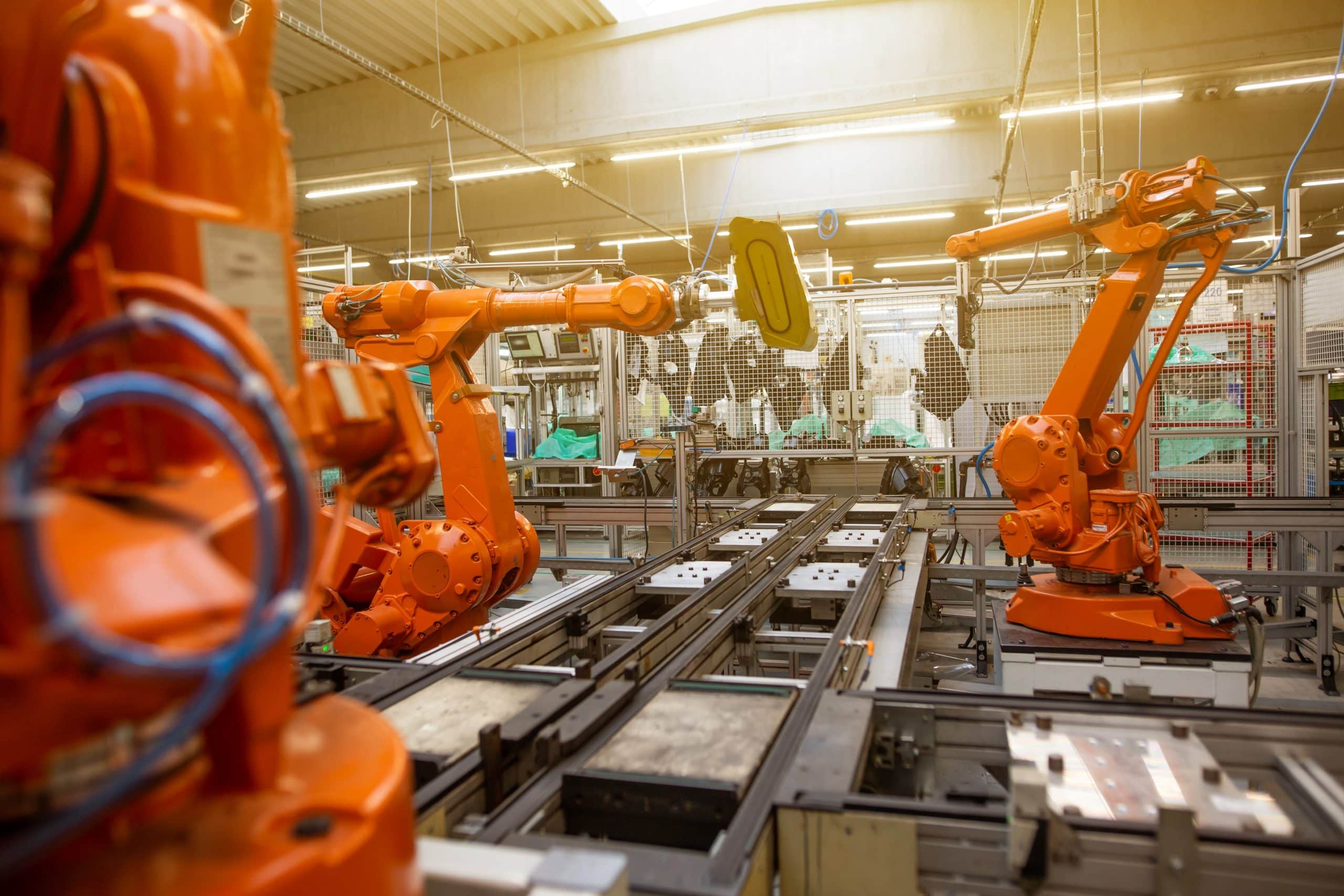 A robot's brain or "microcontroller" can be a Raspberry Pi, a compact processor board which is the size of a credit card. Inside the compact processor board, computer coding is used. Coding is an essential set of instructions that a robot can read and execute. Robotics combines the use of electronics, mechanics, and coding software to program robots to do particular jobs. Robots can easily perform those tasks that humans are not able to perform.
Busy lives can benefit greatly from automated technology. While some people might think of it as breeding laziness, others will see it as fueling efficiency in an effort to make people more productive both in their work life as well as their personal ones. If people can rely on automated technology to feed the dog, make a cup of coffee or even fill up the gas in a car, they can spend that time in a more meaningful capacity.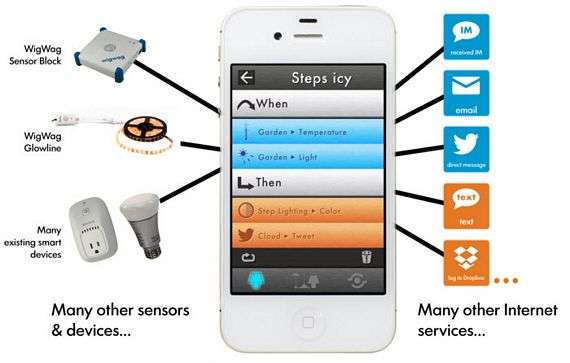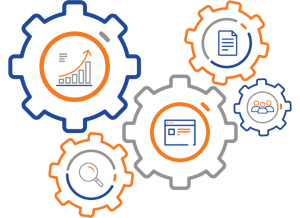 Business automation helps companies fulfill tedious tasks with minimal resources. Companies get faster and more reliable results with lower costs, thus improving efficiency significantly. By shifting the responsibility of completing routine tasks from humans to machines, business process automation allows employees to spend more time focusing on value-added activities.
They are three phases to basic automation:
In the first phase, automation extends a human's abilities, but it still requires a human to do its work…

 Assistance…

Replacement.
High Speed Robotic Cladding Technology
Proprietary tandem machine setup:
6 axis MIG Welding Robot
Tandem water-cooled MIG Welding Package
2 axis servo control Gantry system
Vision-controlled capabilities:
Full video audit trail; image-based defect modelling
VH X3D Viewer3 software
Seam Tracking , double bead viewing Camera
System plus Weld Puddle Camera CCD
For detailed information check this.